I'm in charge of dessert for four adults and five kids on Christmas day! I wanted to do something like this: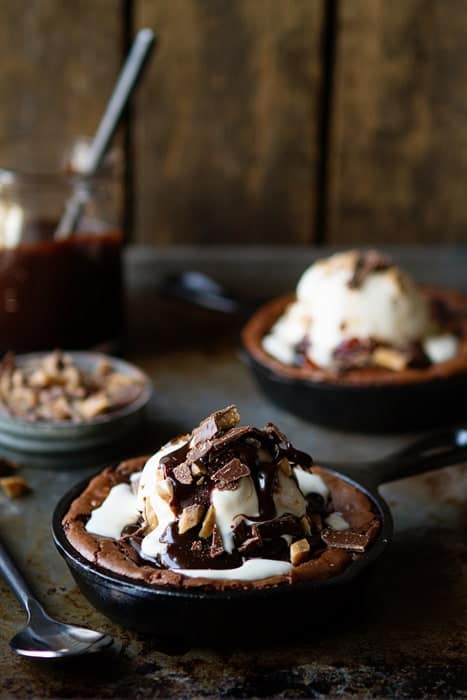 There are only two problems:
* I've never done anything like this before
* I only have two #3 and one #6 pans. The rest are larger. I'm still growing my collection.
I was hoping I could do something like this with the three pans I have. And I was really hoping to be able to use a box of Betty Crocker or the like to save time and mess. I assume I'd be doing this right after we eat.
Thoughts? Comments? Anecdotes? Thanks in advance.
Don't be afraid to tell me that you think it's a mistake to try this on X-mas day if that's the case. But I figure that if it turns out bad, at least we can have ice cream!