Picked one up at flea market this weekend... (haven't figured out how to post picture yet). I cannot find much info on this one. YB has rarity at 9 and describes as a mystery. The few I find are all over the place on asking price..from $90 to $900.
Any one have more info?
[SIZE=1]---------- Post added at 07:58 PM ---------- Previous post was at 07:49 PM ----------[/SIZE]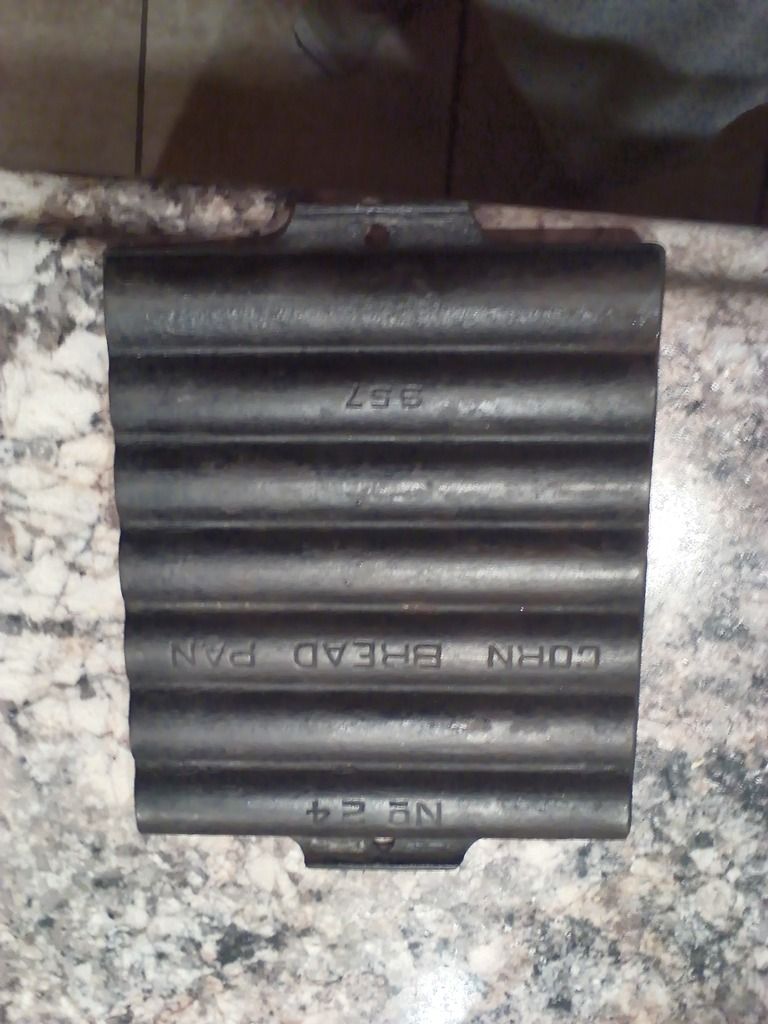 Picture attempt..